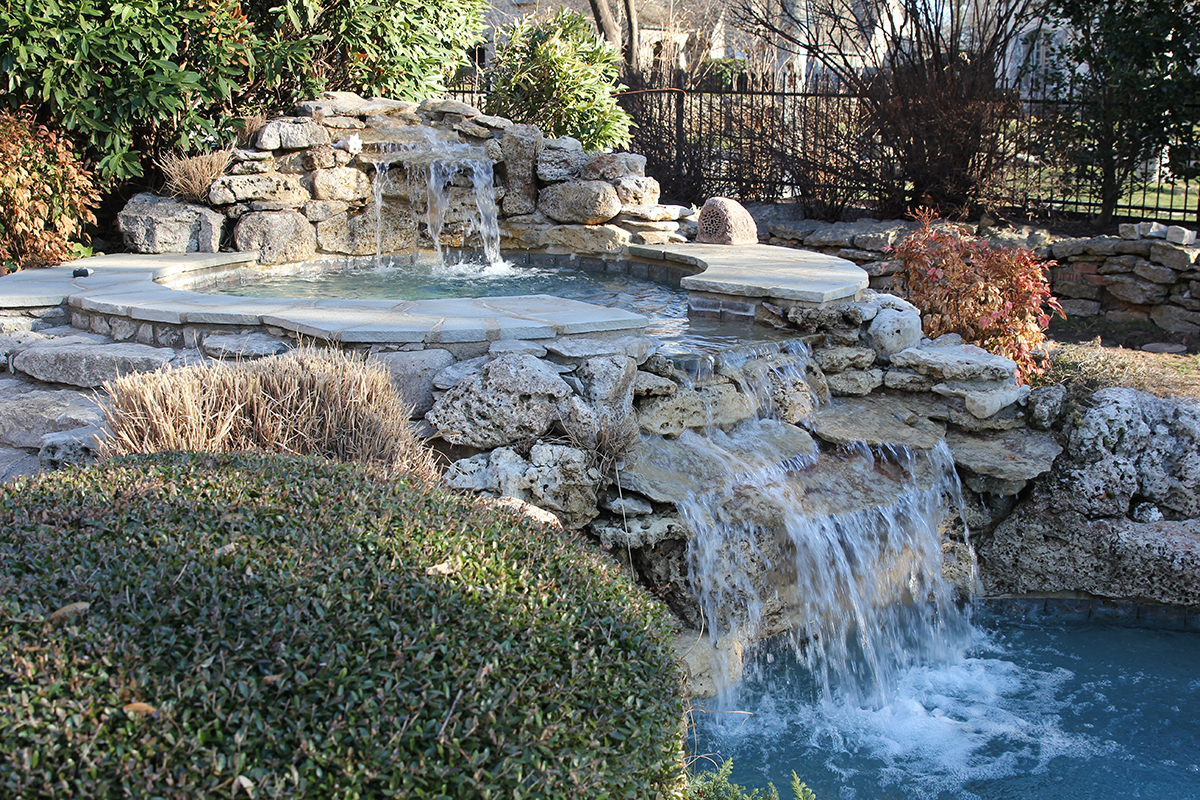 Outdoor Audio and Design
Be prepared to experience a whole new level of entertainment while spending time outdoors! We can integrate outdoor audio and video equipment into your current landscaping or outdoor kitchen seamlessly. All of our outdoor audio and video equipment is resilient to the elements while still delivering the highest quality performance.
What's your project?
We want to hear what you have in mind! Get started on your project today by contacting us at 918-760-6715 or [email protected]
Start Today!