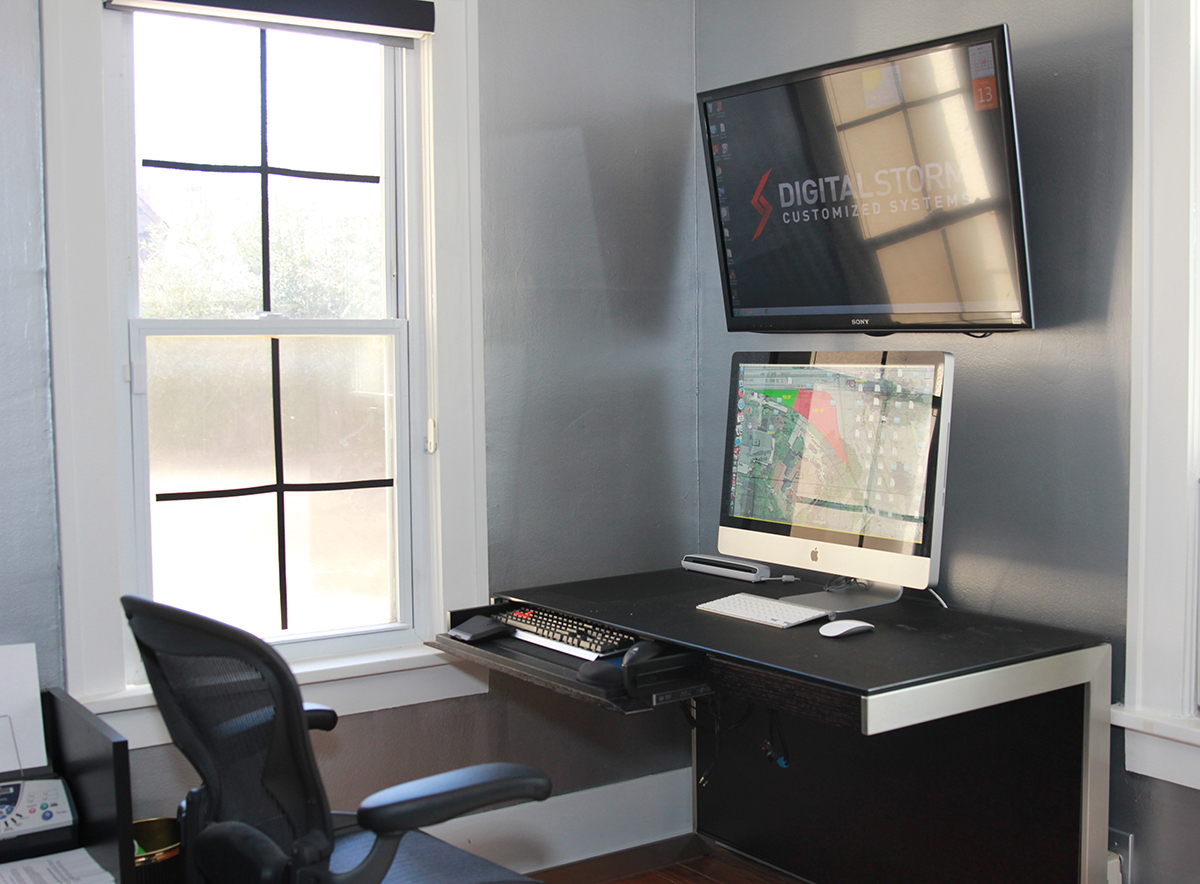 Office Design
We are able to design and install a fully customizable ergonomic office for your home or business that will not only look amazing- it will revolutionize how you handle work. Integration of our Smart-Offices will increase efficiency and improve access to the things that are most important to get the job done and get ahead on the next.
What's your project?
We want to hear what you have in mind! Get started on your project today by contacting us at 918-760-6715 or [email protected]
Start Today!